Fishnet Theater will be here on Sun. January 27th during our Worship Service (10 AM!).
For more information, you can visit thier website at  http://www.fishnettheatre.com/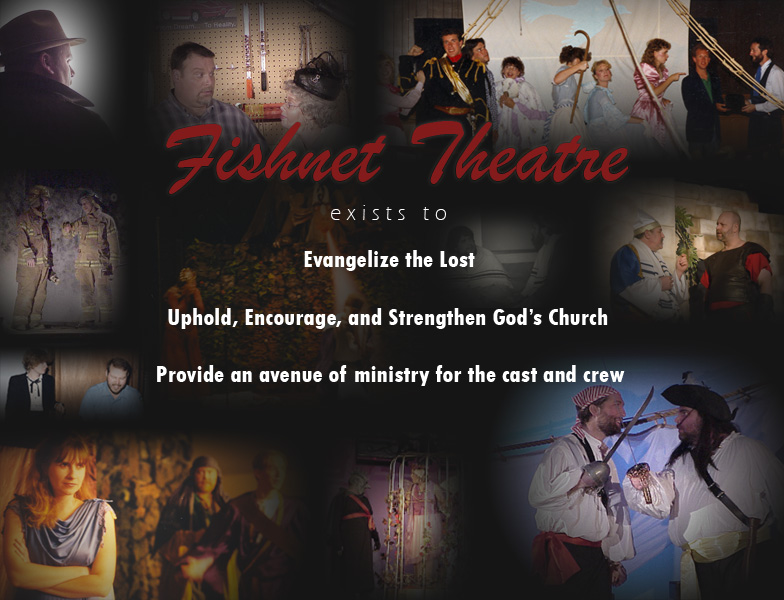 "The Trial of Derwood Divinhoff" – 2012-2013 Season
A deep voice boomed from all around him, "Derwood Divinhoff, this is your trial to see whether you are granted eternal life in Heaven or eternal separation in Hell. Are you innocent as a perfect spotless lamb, or are you guilty of the sins that killed my son?"
For its 2012-2013 season, Fishnet Theatre is pleased to present "The Trial of Derwood Divinhoff" by Barry Stainer, an original play in one act.
The South Snohomish County unit will take the show to churches and other venues through February 2013. This unit features the talents of the following individuals:
Cast
Charley Delaney (Derwood Divinhoff)
Dorothy Ann Johnson (Angel)
Jessie Jordan (Brenda Divinhoff)
Lenore Leckvold (Sunday School Teacher / Elderly Lady)
Bill MacCully (Voice of God)
Bob Nydegger (George Foster)
Barry Stainer (Preacher / Sam)
Larissa Stainer (Bell Ringer)
Ruth Stainer (Prosecuting Attorney)
Crew
Russ Graham (Audio Lead)
Nicole Green (Costumer)
Bill MacCully (Producer)
Barry Stainer (Director)
Larissa Stainer (Stage Manager)
Alison Stallings (Costumer)